Wireless surveillance made easy by Video streaming over WiTDM
2017-08-22
Wireless surveillance made easy by Video streaming over WiTDM
You see surveillance systems everywhere in every city; most of them are connected through wires. And you may probably wondered why they are not connected by a higher technology or methods? Like Wi-Fi, we all know it is considerably matured compare to many wireless systems.
We believe, the main reason is while you are transmitting data through traditional Wi-Fi all the data are actually competing to each other so there is a good chance that the early data sent can end up arrived rather late. Normally, if you are transmitting data, this is not a big issue; however, if you are using this in image transmitting then you may find it very confusing.
As it could be lagged or even stopped during the transmission. And this is the main reason why Wi-Fi is not widely used in surveillance systems.
Why are we different? The reason is while you are transmitting the data we are using TDMA (Time division Multiple Access) to send data by time slots so the data will send as their sequences. This is especially designed for image transmission, as no matter one or more cameras are transmitting, the images are sent through this method can delivery images smoothly without any lags. We have experiences of having WiTDM sending 20 cameras point to point and we will establish more cameras in the field very soon.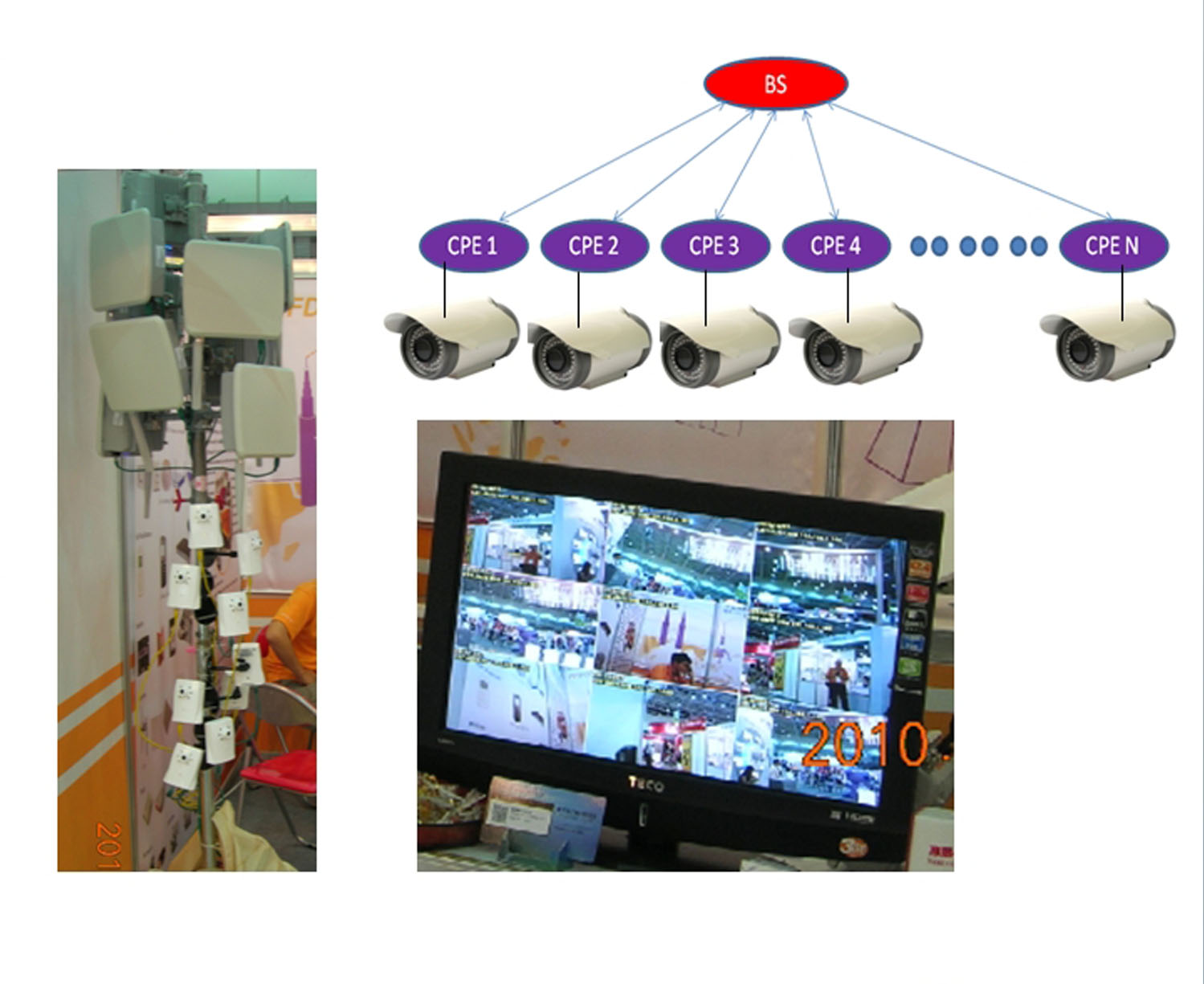 MIMO
WiTDM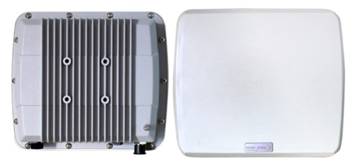 Max. Throughput Up to200Mbps
Link Distance Up to 100Km+Max.
Link Clients Up to 200+ for P2MP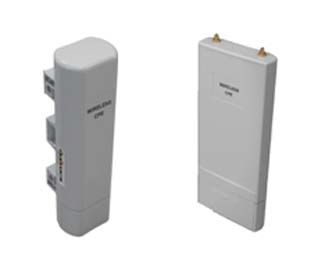 MIMO
WiTDM
Lite
Max. Throughput Up tp 160Mbps
Link Distance Up tp 50Km+
Link Clients Up to 200+ for P2MP