Green, Cloud, Reliability
Touch and Connect!
Company Overview
Founded in 2002, DARK Group, Formosa Wireless Systems offers a complete line of wireless broadband networking & communications applications to meet the thriving needs of this dynamic market. Our well-experienced R&D professionals are capable of developing state-of-the-art products, like WiFD2, WiTDM(Outdoor Wireless Backhaul Bridges), WiSafety, Wi-Fi Repeater, Wireless Access Point, Mesh access point, Wireless backhaul, Mesh Bridge, Outdoor Access Point, Outdoor antenna, Hotspot and Wireless Analyzer. Our mission is to offer the users a total mobile solution with triple play service that includes high-speed Internet access, voice and video--all over WLAN.
FWS provide many kinds of wireless network solutions. They can apply to many field which need wireless in our life. Please feel free to contact us to get more information about our wireless network solutions.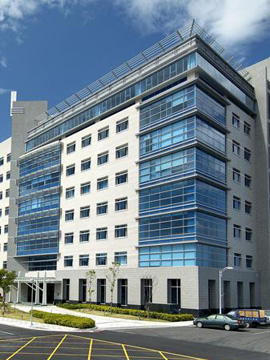 Our Wireless Network Solution System and Service:
WiSafety,

Accuracy Distance and Location Detection

WiVIEW

, Wireless Network NMS Systems

802.11a/g/n/ac/ax Indoor Solutions

Wireless Embedded System

Wireless Application Software Development

Wireless Network Implementation Consultant
Supporting Frequency :
700MHz, 900MHz, 2.3-2.5GHz, 3.6GHz, 4.8-7.0GHz
Customization Frequency